With a live audience, you've got one chance to get it right. Live streaming is unforgiving. There are no second chances. NINJA live streaming provides impeccable reliability, scalability and global reach.
Player Centric Publishing
Create multiple players having different behaviors and settings. Publish video or streams using any player desired.

Control player settings via dashboard without having to update websites directly.

Geo-fencing

Domain restriction

Logo overlay

Social sharing

-Unlimited broadcast duration

Unlimited concurrent broadcasts

Create live streams within the dashboard instantly.

Adaptive streaming.

Live recording controls (always, on schedule, etc).

One-click Simulcasting to Facebook Live, YouTube or other locations.

Set tags on live streams. Stream archives automatically publish to dynamic tag playlists.
Ad sources can be uploaded ads or VAST URL from an ad server or ad network.
Bumpers, pre-roll, mid-roll supported.
Realtime Live broadcast midrolls via operator controller in dashboard.
Dramatic increase of ad impressions with our advanced options.
Advanced settings to allow users to watch X times before ad is shown.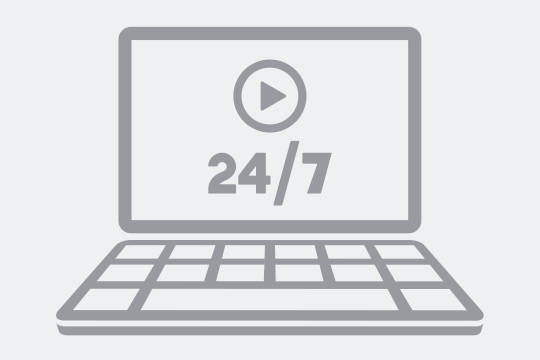 24/7 Live Streaming
A live streaming platform that allows 24/7, worldwide streaming, anytime.  Unlike many other services, live broadcasts can run endlessly.  Live streams are not limited in duration.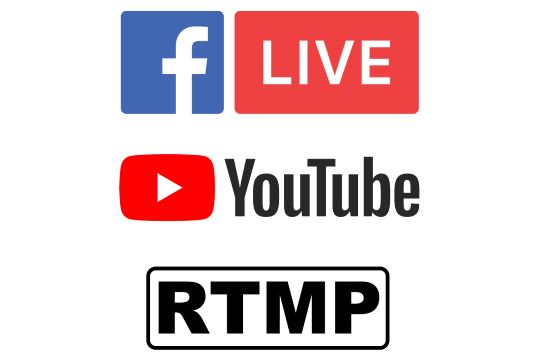 Simulcast and Restream Anywhere
Send your lives streams anywhere with NINJA simulcasting. Restream to any service, including Facebook Live, Youtube Live, Twitter/Periscope, Twitch and more. We'll connect and broadcast to your chosen destinations using our international backbone, ensuring the best possible reliability and performance.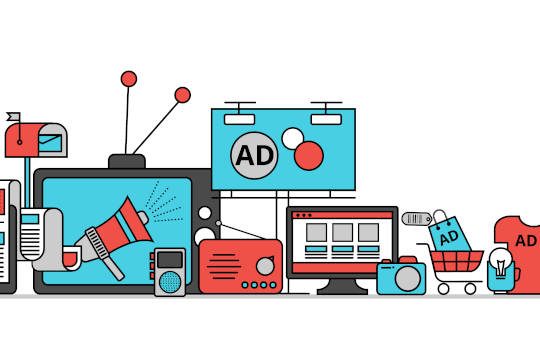 Live Advertising
NINJA live streaming advertising supports real-time globally synchronized ad breaks, bumpers and pre-roll.  Live advertising can be used to promote in-house, communicate with your audience or monetize live streaming. For more complex requirements, VAST tags are also supported, allowing the use of any 3rd party ad server.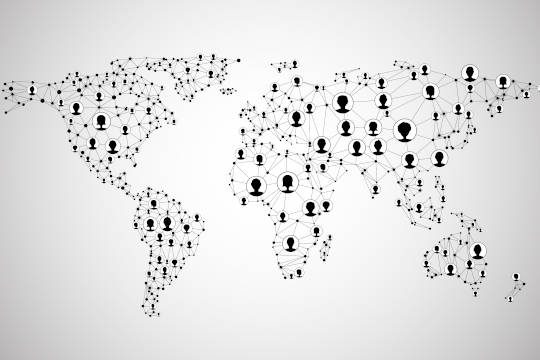 Globally Accelerated Network
With over 100 global nodes, our live streaming platform is optimized for performance, not cost.  Our high-performance network will stream videos to your viewers at the fastest possible speeds, resulting in reliable viewing.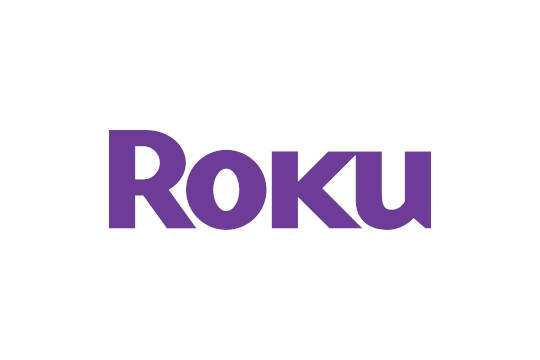 Roku Channel Support
With Roku Direct Publisher support, create Roku channels for no additional cost.  Have full control over which content is featured in your Roku channel.  Content changes are automatically synchronized with your Roku channel.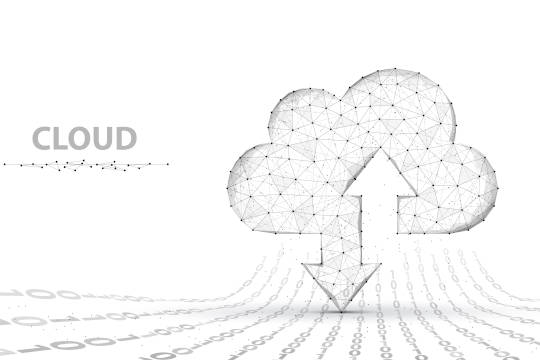 Live Cloud Recording
NINJA live cloud recording is primarily focused on reliably recording your live streams, every time. Our live recording system is engineered to be as resilient as possible. Set live streams to automatically record, or control when recording occurs by flipping a switch. Advanced controls include appending to an existing recording, start a new recording and more.
Network Camera Support
NINJA can stream your IP network cameras directly, 24/7. No computers, encoders or special hardware needed. Display your network cameras publicly on any website or privately with secured access.  Optionally simulcast to other platforms such as Facebook Live, Youtube Live, and more. Nearly all camera vendors are supported, such as Axis, Hikvision and more.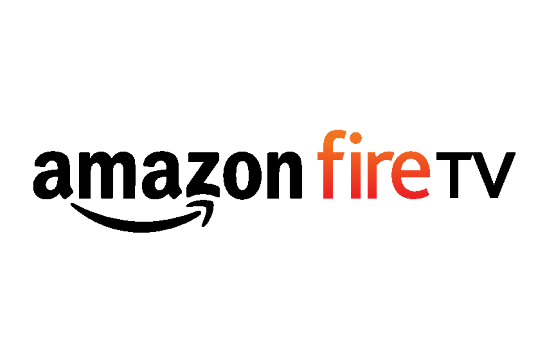 Amazon FireTV Creator Channel Support
With Amazon FireTV Creator support, create FireTV channels for no additional cost.  Have full control over which content is featured on your FireTV channel.  Content changes are automatically synchronized with your FireTV channel.