From AI to Z – Solutions and Services
for the Next Generation of Technology
Our streaming solution utilizes proprietary compression technology developed with both speed and quality in mind. We set the standard for functionality, reliability, and efficiency, for delivery to any screen – across the full spectrum of encoding options and protocols.
We create and stream Connected TV channels across all major platforms, including Roku, Apple TV, Amazon Fire and Android TV. Our systems stream 24/7, with content from Brands and Verticals,  live events and video-on-demand.
We create engaging e-commerce environments to provide for beautiful shopping experiences. With a focus on scalability, security and simple content management, we leverage both the latest features and best practices for better search rankings and higher conversion rates.
.
Broadcast Video Management
We provide professional teams of inbound and outbound customer service and sales resources, offering various forms of support for clients by phone. Our agents are experts at handling the most complex product and technical issues, efficiently and cost-effectively.
As a premier provider of connected video for major brands and publishers, we provide content digitization and archiving services for the industry.  Our facilities are equipped to process a wide range of professional broadcast videotape formats, including NTSC, DVCAM, HDV, PAL and more.
With over a decade of experience in architecting and deploying security applications, we have the resources you need to thrive in cryptocurrency. Let us help with the design of your new blockchain, development of required bitcoin-related protocols and the launch of your ICO.
We Build Elegant Solutions For Complex Problems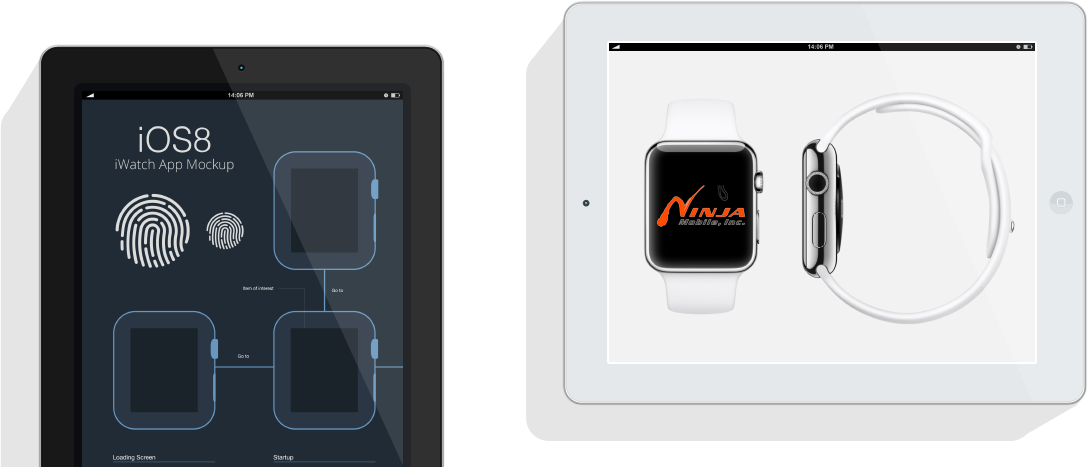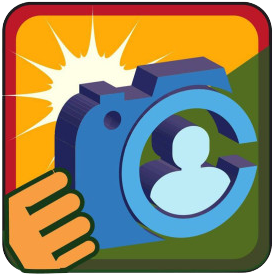 Chieve is… a photo competition, a scavenger hunt, an excuse to take selfies (like you needed one…), an opportunity to share with friends and family, explore your creative side, discover your community, learn new things, build your Chievatar, have fun, and so much more!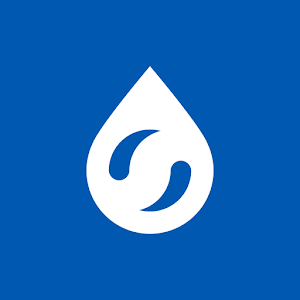 Surfline Mobile offers access to the world's most reliable surf report network, giving you a precise reading on what the waves are doing at over 200 surf spots around the globe. Each report features current conditions with live Wave Cam images and a forecast summary.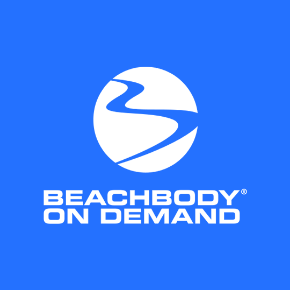 The Beachbody On Demand (BOD) fitness channel gives you access to Beachbody's most popular and proven workout programs. Over 20 million people have already chosen to get fit with Beachbody because they get results! Stream your workouts from your laptop, tablet, TV, or mobile device.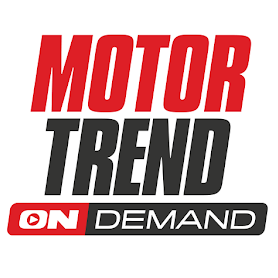 Motor Trend features the most automotive videos in the world! Watch popular car shows like Roadkill, Dirt Every Day, HOT ROD Garage, Head to Head, Fast N' Loud, Wheeler Dealers and more. Exclusive Motor Trend content including our biggest live stream and on-demand racing series.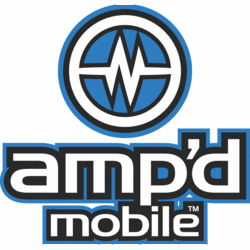 Amp'd Mobile was the first integrated mobile entertainment company for youth, young professionals and early tech adopters.  Amp'd brought a more relevant, personal experience to the nacsent wireless lifestyle with unique music, video, community, entertainment, sports and gaming channels.
Our Proven Process Produces Results
1. MEETING
What's your vision? We carefully analyze your goals and specs, discuss all of your options, completely outline your requirements and map out the most efficient way to get them done.
2. PLANNING
Your project plan should include all relevant elements, including workflow and resources. A detailed timeline, which documents both tasks and milestones, helps to ensure timely delivery.
3. EXECUTE
It takes a specialized set of resources to execute on complex projects. Our carefully crafted teams bring experience to the table, proficient in both legacy and cutting-edge solutions.
4. TESTING
Quality Assurance is critical in the Agile Development process. Code is deployed using current Best Practices and tested thoroughly, virtually allowing for feedback and revisions in real time.
5. DELIVERY
We deliver on-time and on-budget, leveraging a combination of efficiency, automation, speed, accuracy and a commitment to excellence. Our mission is to exceed expectations.